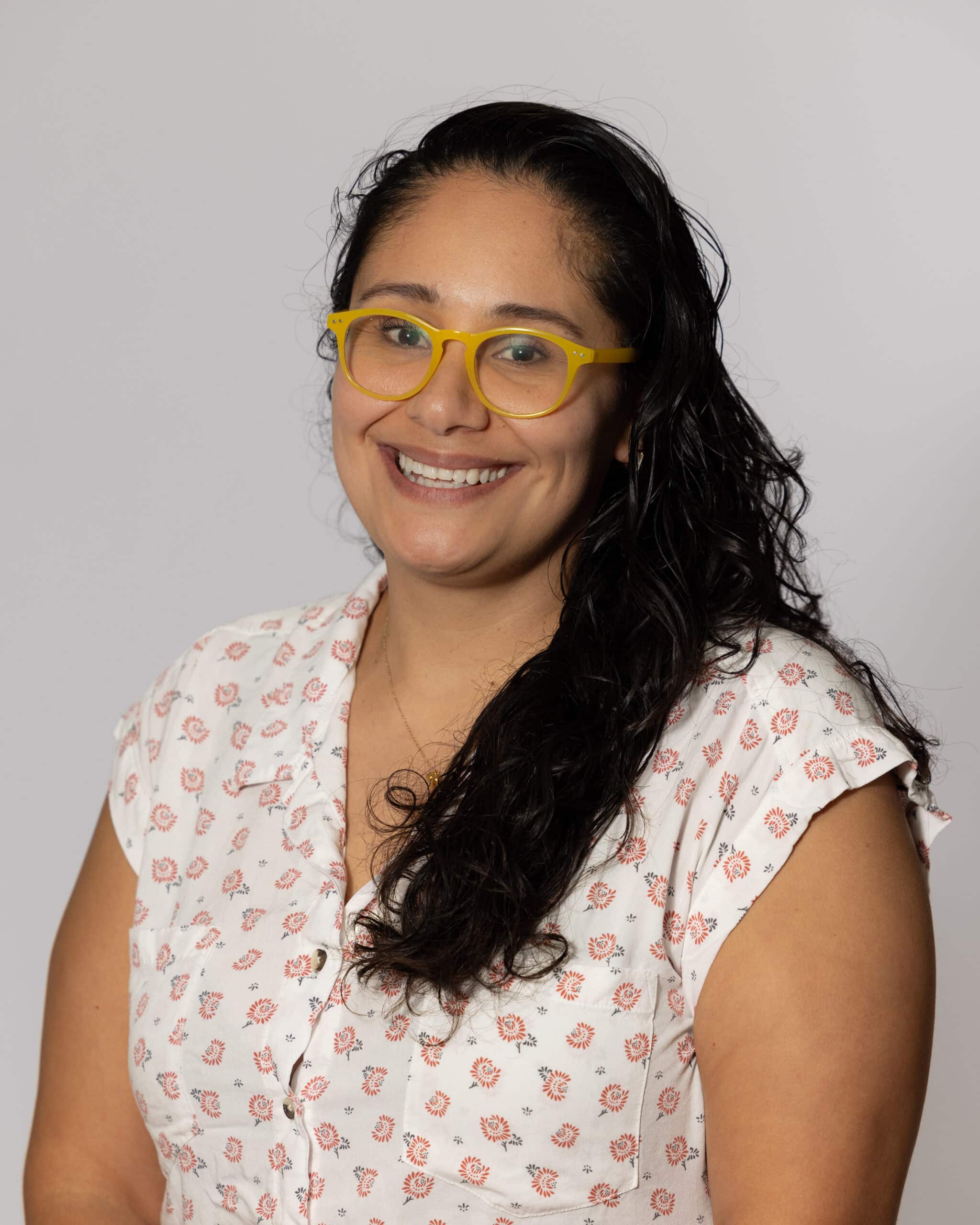 Diana Yeo
Co-Lead Teacher
Diana was born and raised in Mexico City. She arrived in the United States seven years ago as an Au-pair. Previously, Diana worked in the traditional education system and found her true calling in the Montessori methodology. She graduated from Chestnut Hill College with a Master's degree in Educational Studies. Diana recently completed her second Master's degree in Early Childhood Education and Montessori Certification. She enjoys spending time outdoors, and her hobby is photography. Her biggest dream is to guide children in Montessori schools in different countries all around the world.
Dana Adamson
Co-Lead Teacher
Dana began her teaching career in Oakland, California as an elementary teacher working with second language learners. She joined Clementine having had over a decade of experience as a Montessori teacher. Dana discovered Montessori education when her own children joined a toddler room in Indiana: the first of her children is now heading off to college! Dana received her M.S. in Education and Curriculum Design from Purdue University and her AMS Early Childhood Certification at West Side Montessori School in New York, NY.
When not walking her Labradors Scout and Lola, she
has been getting to know Philadelphia by running in local races and
checking out neighborhoods for great coffee.