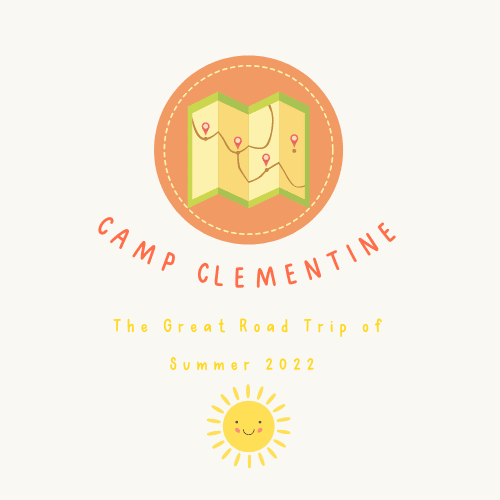 This summer, we will be going on our own "road trip", right from our classroom! We will explore the five different regions of the United States, starting in Texas and making our way back with lots of stops in between. In each region, we will dive deeper into different places, their culture, cuisine, habitat and landscape. Buckle in for a summer of fun!
"The greatest gifts we can give our children are the roots of responsibility and the wings of independence." ― Dr Maria Montessori
We have so many exciting programs planned!!
See our camp brochure for a full description of each camp week.
Highlights
Swim Lessons at Fitness Alive Swim Academy
Weekly Rotating Sports Lessons with Obvious Choice Sports
Music Lessons with our very own talented Ms Matisyn
Weekly story-telling movement classes with ZoomDance
Visits from local experts in various fields relating to our weekly themes e.g.  Quiver Farm, Talewise, Ms. Pam from Theatrical Word Play.
Daily variety of art, cooking, movement, yoga, experiments, water play, gardening, games and classwork
Fountain Fridays at Sister Cities followed by a chilly treat