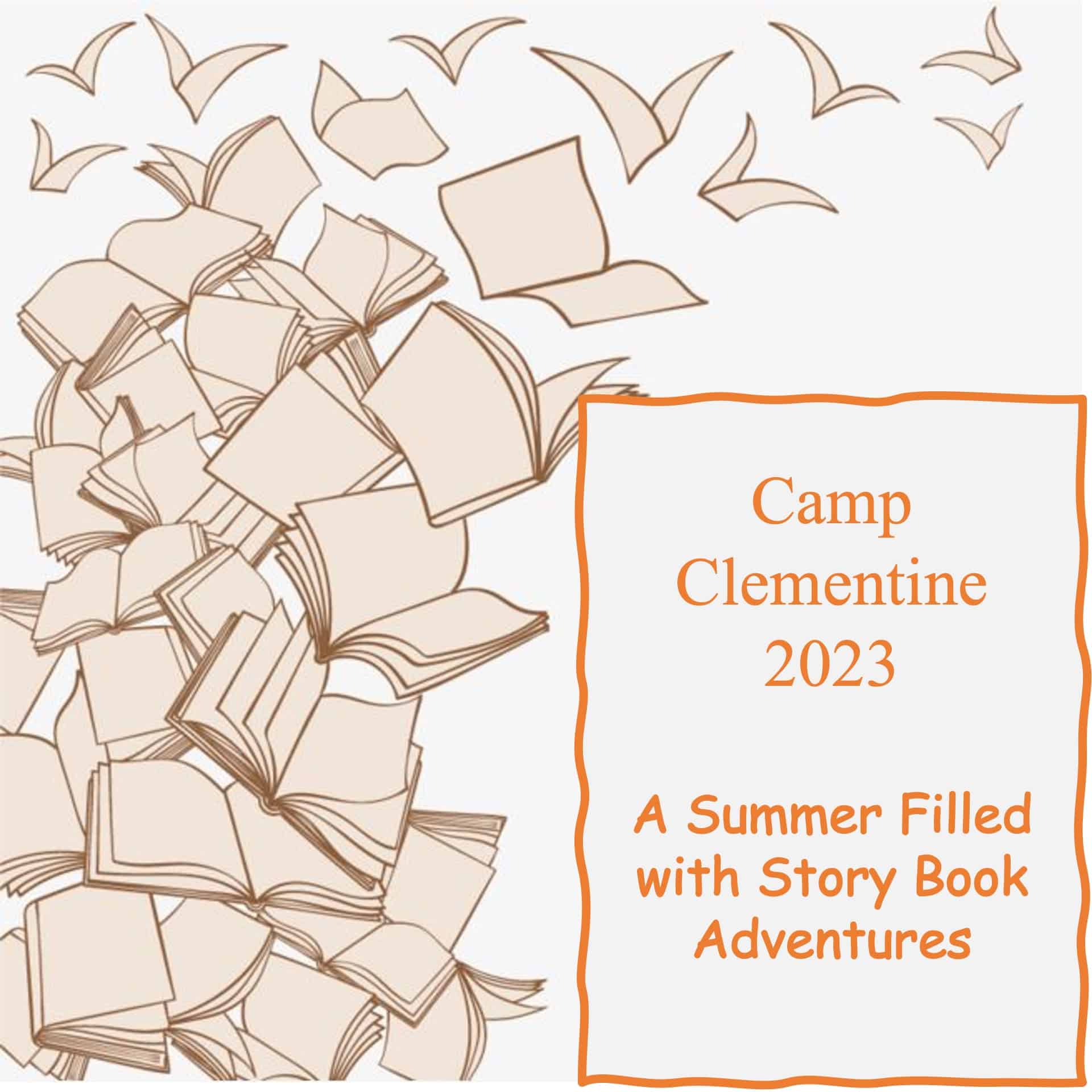 This summer, we will get lost in number of amazing books that will captivate and engage our campers in numerous activities and adventures!
We will take our cues from our authors and characters to provide our campers with themed works, science experiments, nature walks, cooking experiences, art projects, etc.
"Reading is the gateway for children that makes all other learning possible."– Barack Obama
We have so many exciting programs planned!!
See our camp brochure for a full description of each camp week.
Highlights
Swim Lessons at Fitness Alive Swim Academy
Cooking Mondays with Executive Chef Quintel Coles

Alternating weeks with Soccer Shots and Zoom Dance

Visits from local experts in various fields relating to our weekly themes e.g. Quiver Farm, Talewise, Ms. Pam from Theatrical Word Play.
Daily variety of art, cooking, movement, yoga, experiments, water play, gardening, games and classwork
Fountain Fridays at Sister Cities followed by a chilly treat