At Clementine Montessori, you will find an extraordinary place to work–a strong sense of community in a professional learning environment. All positions at Clementine, including substitute teachers, require an interview, background checks, and a current physical exam. We welcome the opportunity to show you who we are and get to know who you are as well.
Job Openings at Clementine
Montessori Toddler Lead Teacher
Clementine is seeking a wonderful Montessori Toddler Teacher for the 2024 - 2025 school year. The Montessori Toddler Teacher will work closely with their classroom's assistant teacher in an environment prepared for students who are 18 months to 3 year of age. If this role interests you, please click on the following job description to read more - Clementine Toddler Teacher Job Description.
To apply to be a Clementine Montessori Toddler Teacher please email your resume and a cover letter to [email protected].
Substitute Teacher
If you enjoy a new experience every day, consider becoming a substitute teacher at Clementine Montessori. Job requirements are flexibility, good listening skills, willingness to ask questions and to follow the direction of the lead teacher, love and respect for young people, and an interest in learning about the Montessori method of education. Potential candidates will preferably have a bachelor's degree and must attend Montessori orientation. Please let us know your availability on each day of the week between the hours of 8AM and 5PM.
To apply to be a substitute teacher please email your resume and a cover letter to [email protected].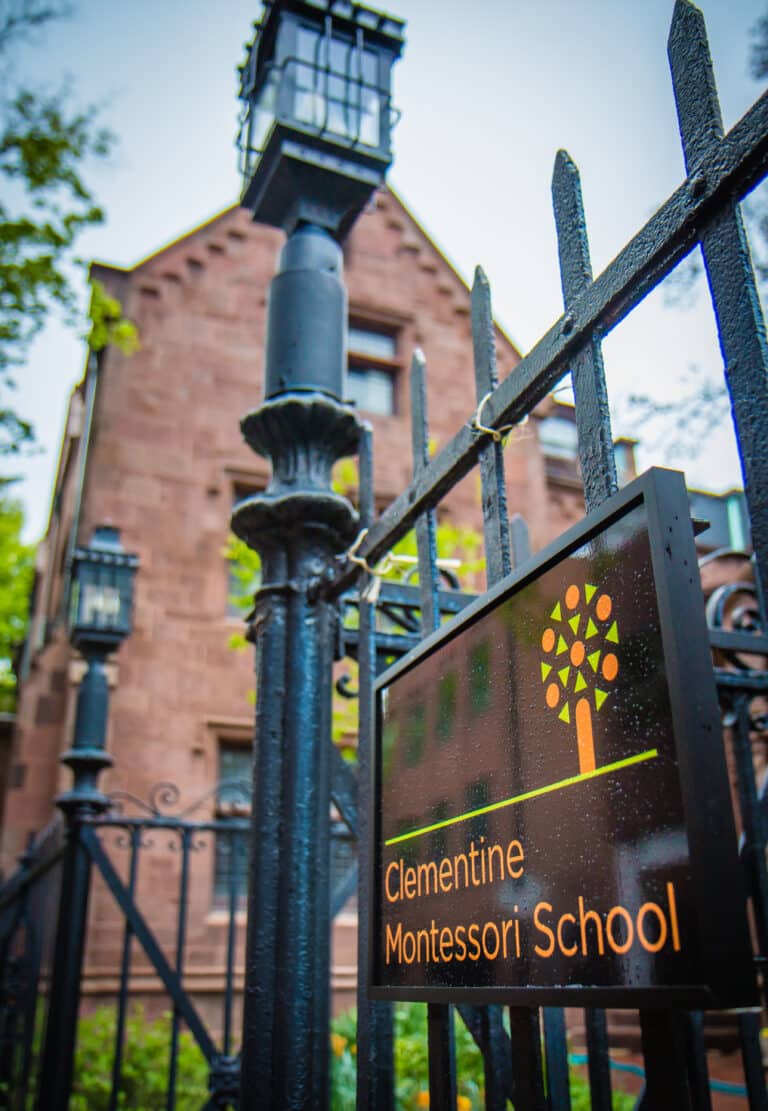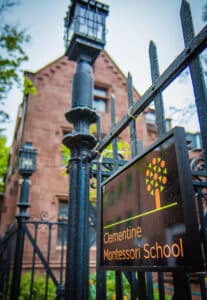 Clementine Montessori School does not discriminate on the basis of race, color, sex, sexual orientation, gender identity, religion, creed, national or ethnic origin, citizenship status, age, disability, veteran status or any other legally protected class status.