We recognize the importance of the relationship between your family and Clementine Montessori. We build partnerships with families based on mutual respect. To that end, families at Clementine Montessori School volunteer a minimum of 10 hours each year in support of the children, our teachers, our classrooms, and school events.
Get involved. Families parents support Clementine by contributing their time and talents to a variety of projects in our school community.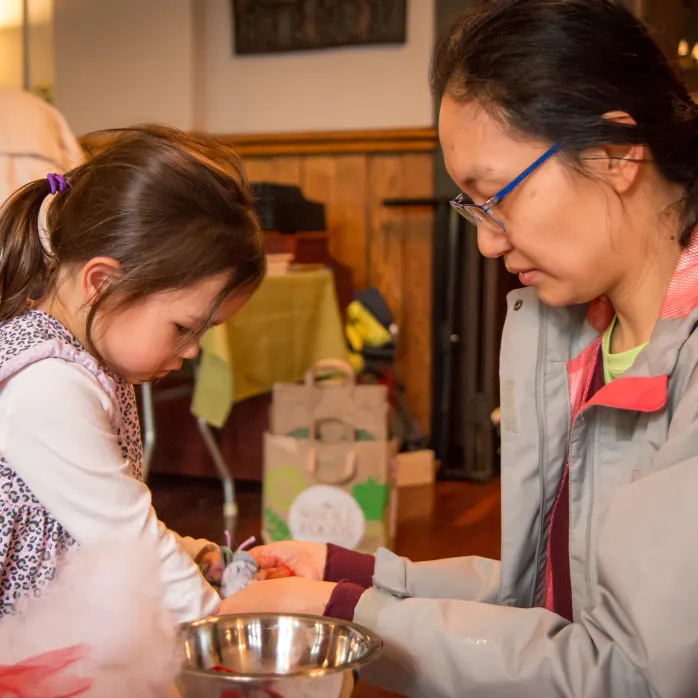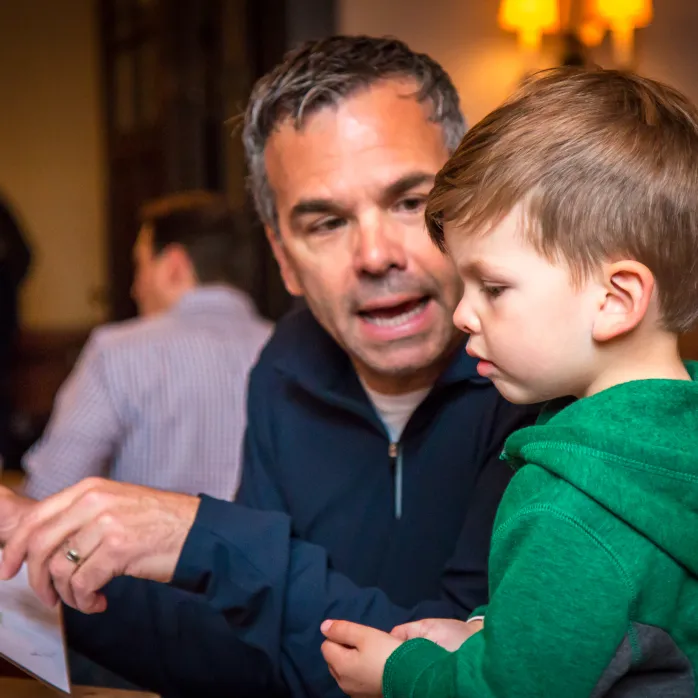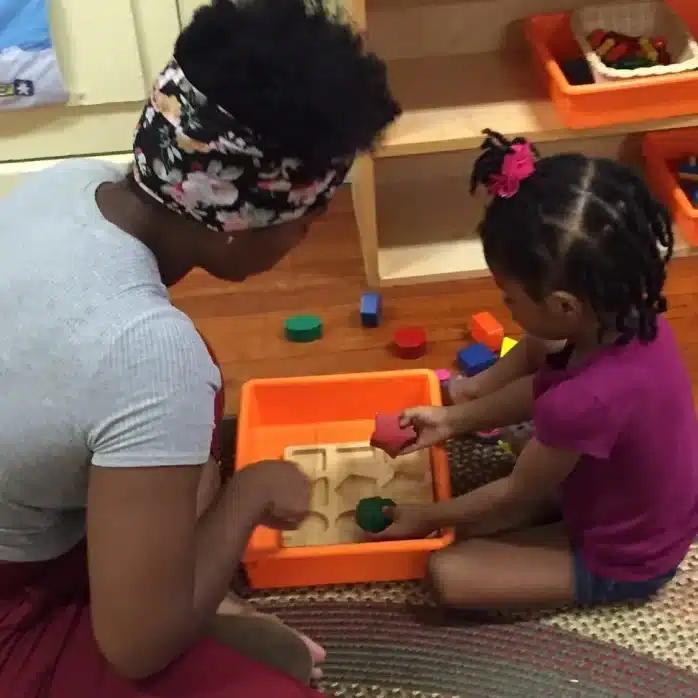 Communicate with us. Families are encouraged to attend conferences and other parent activities, read newsletters and e-mails, and ask questions. We are available to share insights and to answer any questions you might have.
Support us. We ask that your family be aware of Clementine's policies and procedures, attend our Parent Education Meetings, and read articles and books about Montessori education.
Most importantly, we want your family to feel welcome at school. For us, Montessori is a philosophy of life not merely an educational method.