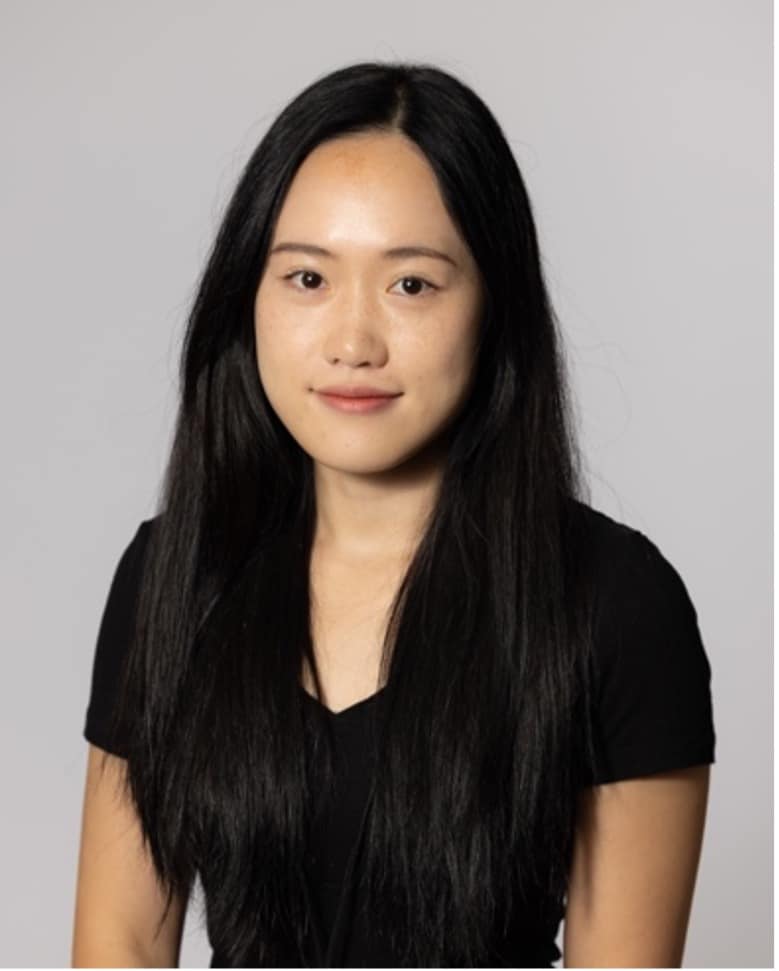 Watch this space for more details coming soon!
Lilian Sakaguchi-Dib
Assistant Teacher
Lilian is so excited to join the Laurel's Classroom as the assistant teacher this year. She was born and raised in Brazil and completed her bachelor's degree in Languages studies... Lilian is passionate about working with children and is also a proud mom of two children. Eric who graduated from Clementine last year after completing the three year Montessori cycle and Emily who is still in Clementine in Magnolia classroom.
When Lilian is not in the classroom she loves to spend time traveling with her family and also really enjoys running in the outdoors.