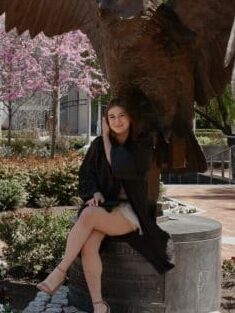 Lexi Levengood
Meet Lexi! She is a recent Temple University graduate where she studied Political Science. During her time at Temple, Lexi found her love for education through an AmeriCorps early-education program, Jumpstart. There, she served in many different roles supporting and leading her peers in both preschool classrooms and the larger community. Lexi also was a nanny throughout college and saw the common theme in the roles she chose to take on: how passionate she was about working with children and helping them grow.
Now as Clementine's Enrichment Coordinator, Lexi is excited to continue growing, too, as a professional and to work with the children and her fellow staff.
In her spare time, you can find Lexi taking walks around the city, spending time with the people she loves, or playing her favorite game, Animal Crossing.
Matisyn Darby
Matisyn is a licensed music instructor, social advocate, and performer coming from Greenville, South Carolina. After earning their Bachelor of Arts in Music and Philosophy at Furman University, Matisyn chose to pursue a life in music education beginning at the Eagle Rock School and Professional Development Center, in Estes Park, Colorado. Her passion for music formally began in her hometown of Las Vegas, Nevada, and followed her into South Carolina. While at Furman, she studied viola with Dr. Anna Joiner and was an active member of the Furman Symphony Orchestra for 4 years. In 2018, she was selected to participate in the Furman Music Study-Away program at the Academia Dell'Arte in Arezzo, Italy where she spent the 2019 Fall studying with Carmelo Giallombardo.
Beyond her studies in music, she has dedicated her leadership to being an advocate, and engaging in communities on and off college campuses. Working closely with the Center for Inclusive Communities as a Dins Dialogue Facilitator sparked her interest as a peer instructor, thus leading her to pursue a life in education. At the residential Eagle Rock School and Professional Development Center Matisyn served in Americorps as a Public Allies Fellow and earned her Colorado license to teach music within alternative schools. She spent many days designing anti-racist curriculum with partnered lead instructors, empowering youth through culturally responsive programming, and caring for her community. Clementine Montessori School is Matisyn's step toward empowering youth through the Montessori tradition, sharing tunes, and shaping an equitable future through education. In their free time, Matisyn enjoys spending way too much time searching for the perfect latte and dozing off during a solo picnic in the park.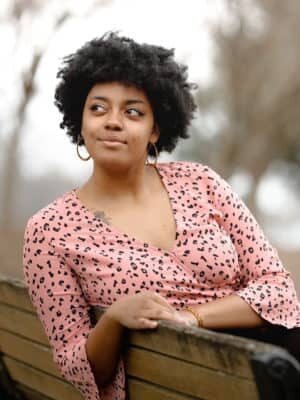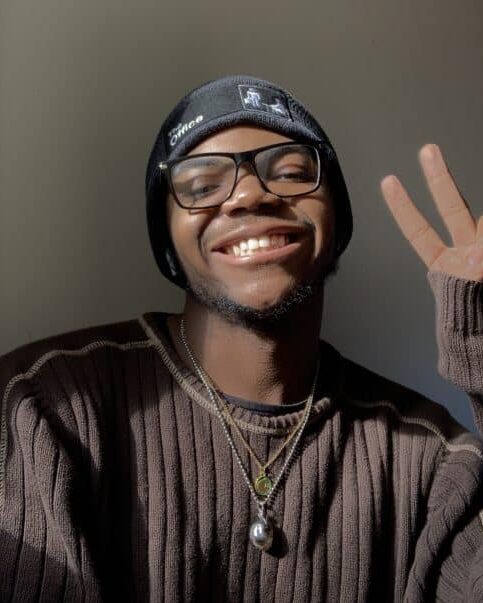 Dymir West
Hi! My name is Dymir, and I graduated as a part of the Class of 2020. This is my second year at Clementine Montessori School, and I am grateful to have met such amazing children and staff, I am absolutely thrilled to be a part of the Extended Day team!
During my free time I enjoy writing poetry, drawing, and listening to music. I want to pursue a career as a counseling therapist, but as I finished school in 2020, I am taking a year off to enjoy a little time away from my textbooks.