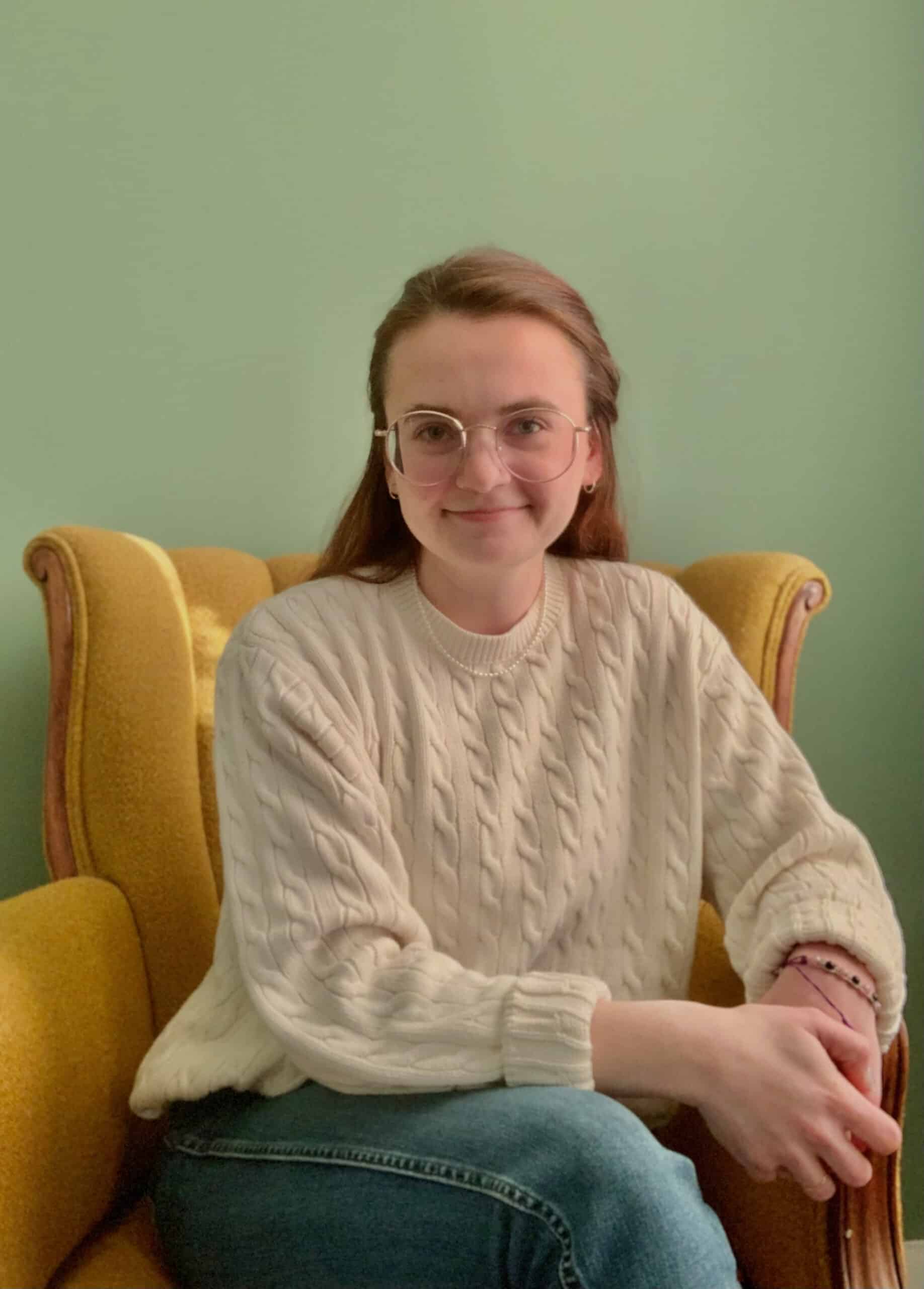 Hanna Gove
Hanna Grove is an artist, educator, and life-long learner from South Central Pennsylvania. Hanna's early interest in the arts allowed her to express herself and make sense of the world in a healthy and mindful way. She took her interest in the healing power of art making, and earned her Bachelor of Arts in Art Therapy and Studio Art from Arcadia University. At Arcadia, Hanna was a member of the Honors program, presented at two SEPCHE conferences, served as the founder and chair of a charitable fundraising club, and was a member of the art gallery team. Through her studies, Hanna was able to develop an inter-sectional approach towards social structures and the dynamics of personhood. Hanna views education as a tool for personal and social liberation, and believes that we can create a more just world through equitable access to education, art, and expression.
Hanna has spent the past four years putting her passion of fostering child development into action by working as an art & STEAM instructor, and recently as a summer camp director, with ESF Camps and their enrichment program. Previously, Hanna was an assistant teacher at the Haverford School's early childhood education program, and worked across young toddler & preschool classrooms. She has designed her own curriculum in formal classroom and summer camp settings with an emphasis on accessibility and real world connections. Hanna incorporates her knowledge of emotional and creative development into her pedagogy, creating an environment focused on mindfulness and inclusion. Additionally, Hanna is a certified yoga teacher, and loves sharing the joy of mindful movement with her students.
When Hanna isn't on her yoga mat or on a walk, she can be found baking, crocheting, or tending to her houseplants. She has two guinea pigs and a bunny, and would love to hear about your pets!