Clementine Montessori School

A Montessori Preschool in Philadelphia
Learn More About Clementine Montessori
Clementine Montessori is a small school in a big city.
Located in Center City Philadelphia, we offer Montessori preschool and kindergarten programs for children from 18 months to 6 years of age.
We invite you into our special place
Explore our website, visit our classrooms and garden, ask questions. We welcome the opportunity to show you who we are and get to know who you are as well.
What makes Clementine Montessori School special?
Much like children themselves, every school has its own unique personality. Tucked away from the busyness of big city life, Clementine Montessori students explore the world at their own pace and with their own purpose. Our teachers guide children to observe, discover, and question. In our child-centered community, parents are partners in their child's education.
What Is a Montessori Education?
The most important years for learning are from birth to age six. During these formative years, children progress through a series of "sensitive periods," unique windows of opportunity where the child is able to acquire knowledge without extreme effort or fatigue. Those same skills may be learned at a later time, but then require greater effort on the part of the child.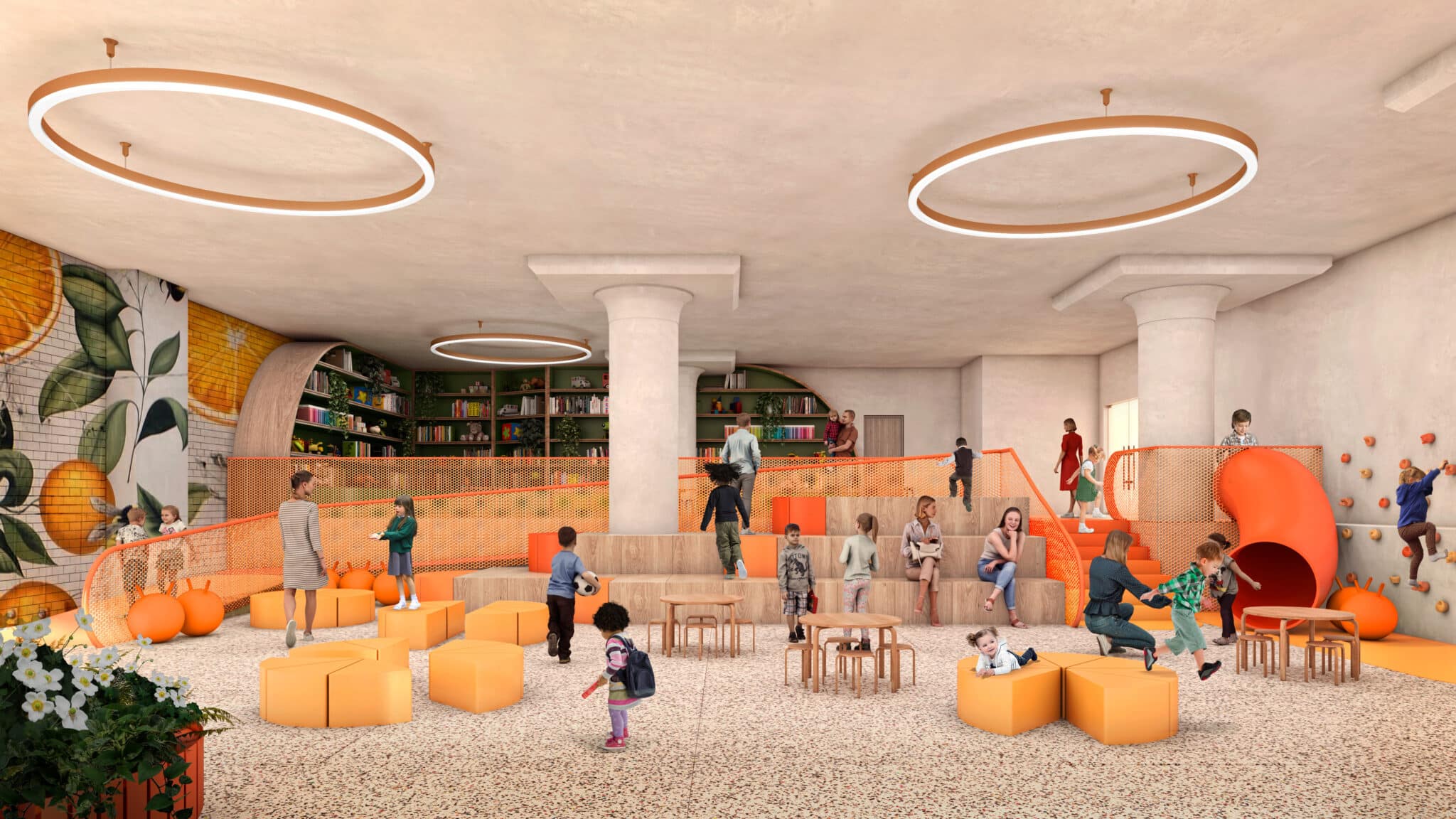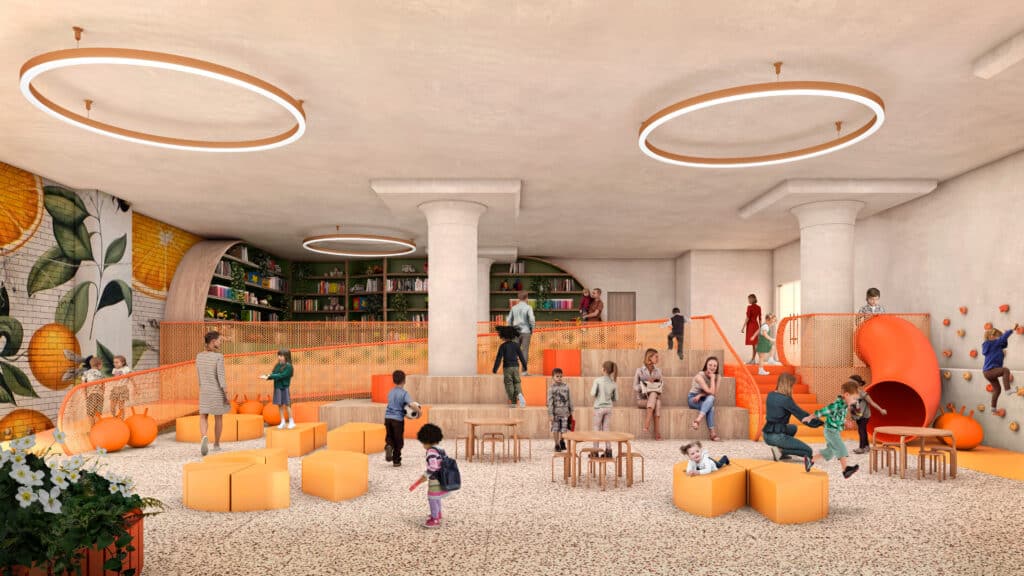 Winter Sing Along
Friday
,
Clementine Montessori School Hamilton Street
No event found!
Clementine Montessori is Accepting Applications for Admissions for the 2024/25 school year for both our Toddler and Primary Classrooms